Does your community or college organization represent and promote cultural awareness?
I Am Culture Brand works with organizations around the world that have positive philanthropic missions to impact change.
If your community or college organization embraces unity, family and cultural diversity, we would like to collaborate with you.
I Am Culture Brand was established to increase cultural awareness and unity among the diverse communities of the world.
As we seek to positively impact others, I Am Culture Brand merchandise is now made exclusively available for community and college organizations at a 30% discounted rate.
Provide your email in the signup box above to receive the organization discount code (minimum order 5 pcs.)
See the community service our "1 For All For 1®" program provides in middle schools and high schools Here.
Enjoy more positive content from our campaigns inspiring youths across the world Here.
State University of New York at UAlbany School Mascot co-branded with UA Multicultural Office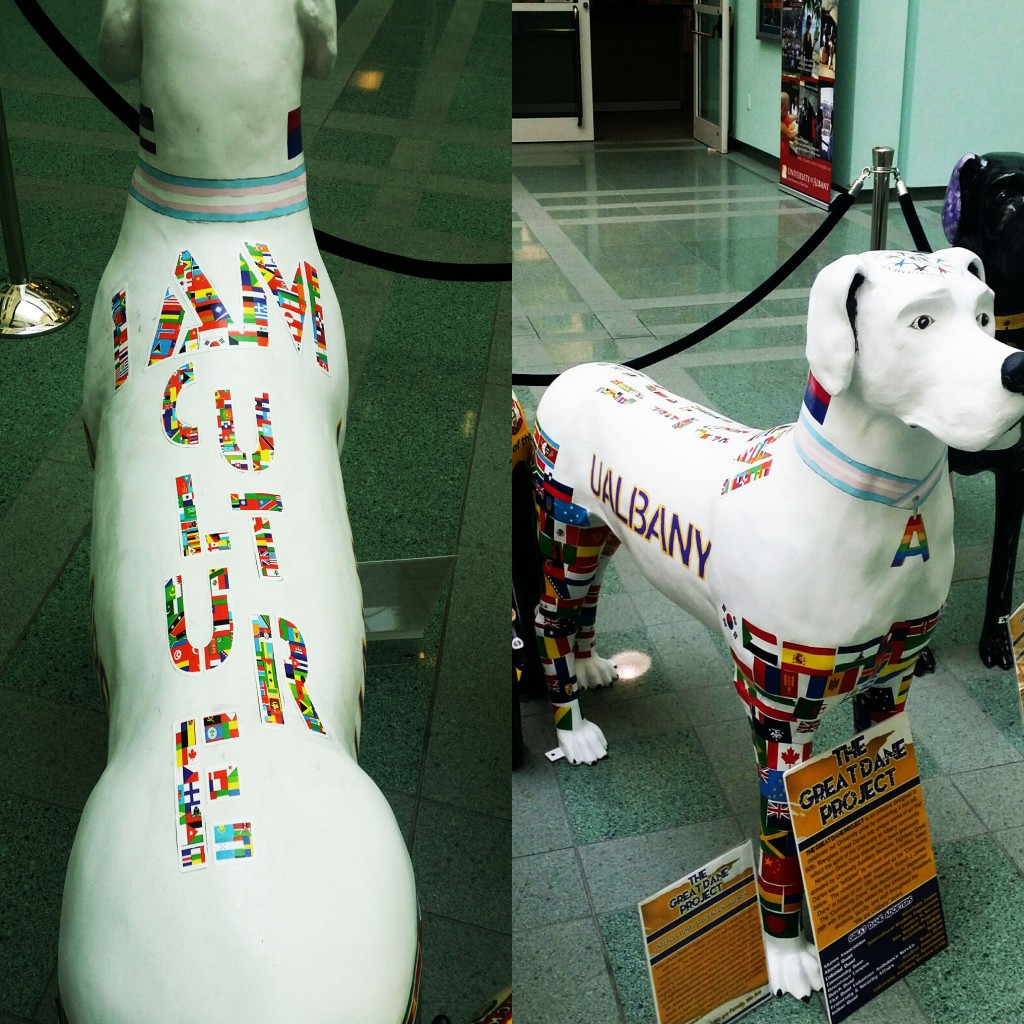 It is vital for our generation and generations coming up to understand the importance of unity.
With all that is happening in the world around us, it is easy to forget that strength and positive progression comes from being united as one.
For more information email us info@iamculture.com
"Cultural differences should not separate us from each other, but rather cultural diversity brings a collective strength that can benefit all of humanity…"