"Be the change you wish to see in the world today…"

I Am Culture Brand® acknowledges and promotes the benefits of diversity, while giving back to the global community.
Established to stimulate the idea of cultural unity amongst all people, I Am Culture Brand® creates a positive impact.
See how we help inspire the youth in various schools and communities below.
The main principle of I Am Culture is that cultural differences should not separate us from each other, but rather cultural diversity brings a collective strength that can empower humanity.

Wearing I Am Culture Brand® serves as a beacon and reminder that we are all still the culture of humanity.
Through I Am Culture Brand® we seek to embrace our differences, promote the benefits of diversity and give back to the global community.
Since the company launched in 2010 our brand has gained supporters of all ages and ethnicities.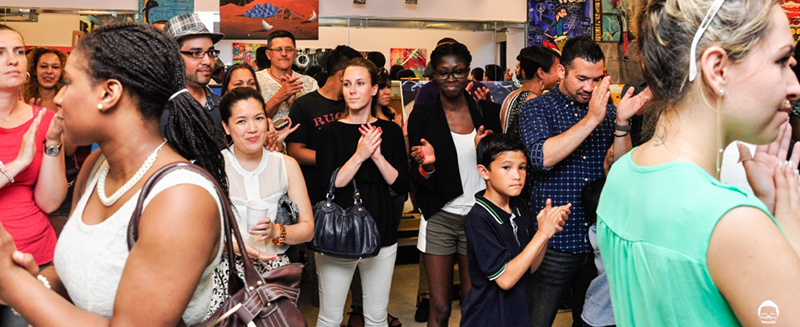 Our vision is to contribute towards retail, media and philanthropy through positive mediums of culture.
See how we're inspiring youths across the world through our 1 For All For 1® program Here.
Find a stockist/authorized retailer Here.
"Cultural differences should not separate us from each other, but rather cultural diversity brings a collective strength that can benefit all of humanity…"